Put Safety First on Your Side by Side
If you are like so many side by side enthusiasts, you know what a blast it can be to hit the trails in a UTV. You have reliability and performance in an all terrain vehicle that gives you the added bonus of a passenger by your side. Now you can share every moment of the ride with someone else. Don't forget in all of the excitement to practice side by side safety. You may feel like you are invincible, thanks to the excellent workmanship that goes into your vehicle. You still need to take precautions to ensure that you, your passenger, and anyone else on the trails has a safe ride.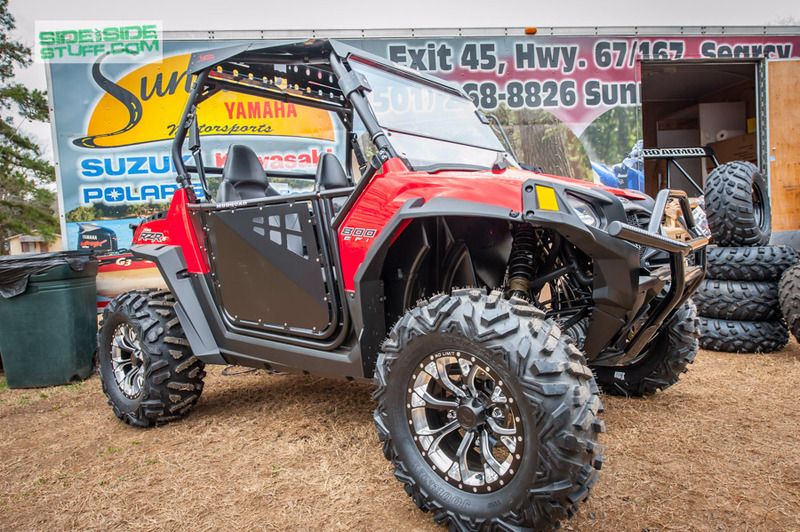 Familiarize Yourself with Your Side by Side
You may have been riding an ATV for years, plus all other kinds of recreational vehicles. Don't assume that you know what you're doing the first time you get behind the wheel of your UTV. Take your time to read the manual and review all of the features of your machine. Get in and ride, acclimating yourself to how it handles and how everything works. You don't want any surprises while you are on the move.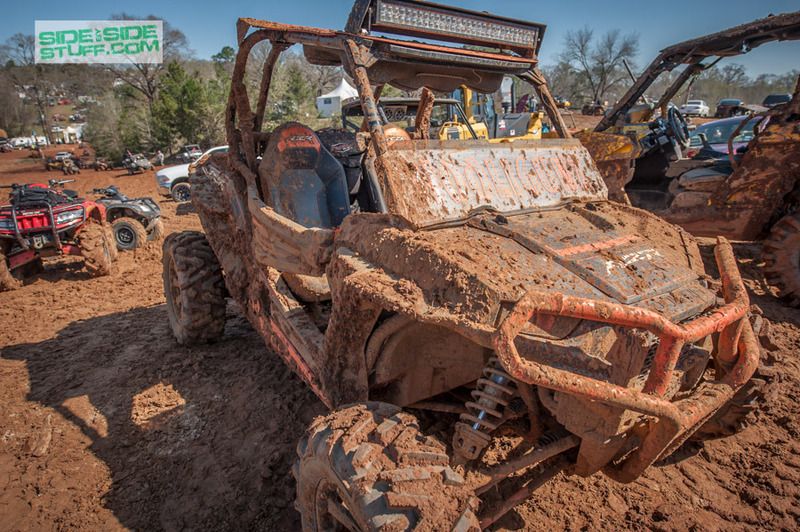 Don't Forget Protection
Even though a side by side feels much more secure than an ATV, you need to use your protective gear. It is highly recommended to wear a helmet. Your seat-belts are a must as well, for you and your passenger. You do not want anyone to be ejected from your UTV. There is the chance that you will roll or crash into a tree. When you are secure in your seat, you are much less likely to be hurt.
Never Drive While Impaired
When you get behind the wheel of a side by side, you are driving a vehicle. You need to follow the same rules as you would with a car or truck. Never drive your UTV when you have overindulged in alcohol. Avoid driving while impaired by drugs. If you do not feel that it is safe for you to drive, ask someone else to be your designated driver. If you plan on indulging, be the passenger. Otherwise, you could be faced with a serious accident that could hurt you, your passenger, and other riders out on the trails. Be safe and allow everyone to enjoy the experience.