Yesterday, I read a Yahoo! article concerning a parent ranting about the humiliation that her 8-year daughter suffered after receiving an end-of-the-year Catastrophe Award from her school teacher. The "award" was given to the student with the most excuses of not having homework. The parent did not realize that, her decision to include the media magnified the embarrassment a thousand (or even a gazillion) fold. Aside from a spot in the primetime news, their story is featured in Yahoo! home page.
While reading the article, I felt sorry for the child. This is a clear case of a parent being out-of-touch with her child's academic development. Children are children. If they can get away without doing their homework, they will surely not do it. It is still the parent's responsibility to make our children responsible. Registering our children in after-school program is not an excuse at all for not checking daily on their progress.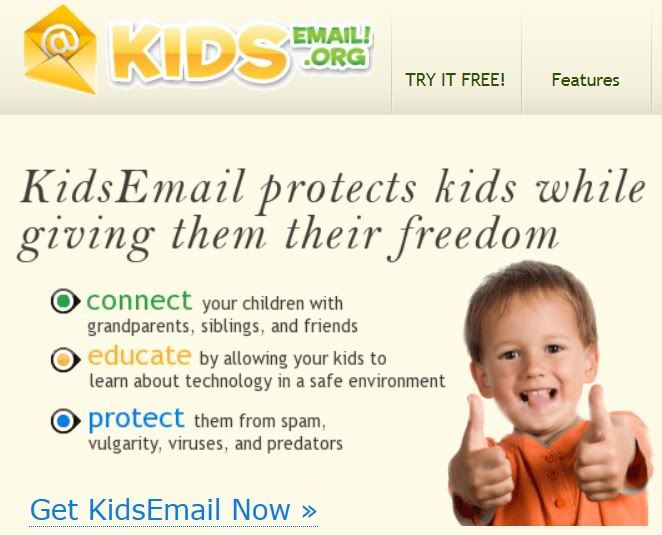 Talking about education, I am commending the Volusia County School District for technologically advancing in their methodology of imparting information to parents and students. As a parent, it is really useful and helpful. I can monitor my little mushroom's progress just by logging in to the Parent's Portal website. Also, electronic communication is heavily used in my little mushroom's class. So I pretty much know their class' schedule. Every night, I check her organizer and my email for any correspondence from her class. This, however, leads to my little mushroom's quest for the so-called thing…privacy. She wants her own email – her username, her password. Believe me, the first time I heard her say, "I need some privacy, Mom", I went ballistic. I went to the knight for comfort, and he gave me his logical insights on the matter. To cut the story short, he sided with her. Still, I do not want to lose my focus on being a parent though. I want an email platform that is designed and made for children in a safety environment. For a week now, my little mushroom is using KidsEmail.org. So far, she likes it. No ads. No foul images or language. No spam emails. Most importantly, I am still discreetly in control. I get a copy of all the emails she receives. If the sender is not in the contact list, it needs to be approved first (who else?) by me. The site offers a 30-day trial. For a reasonable subscription fee, she can continue using it.